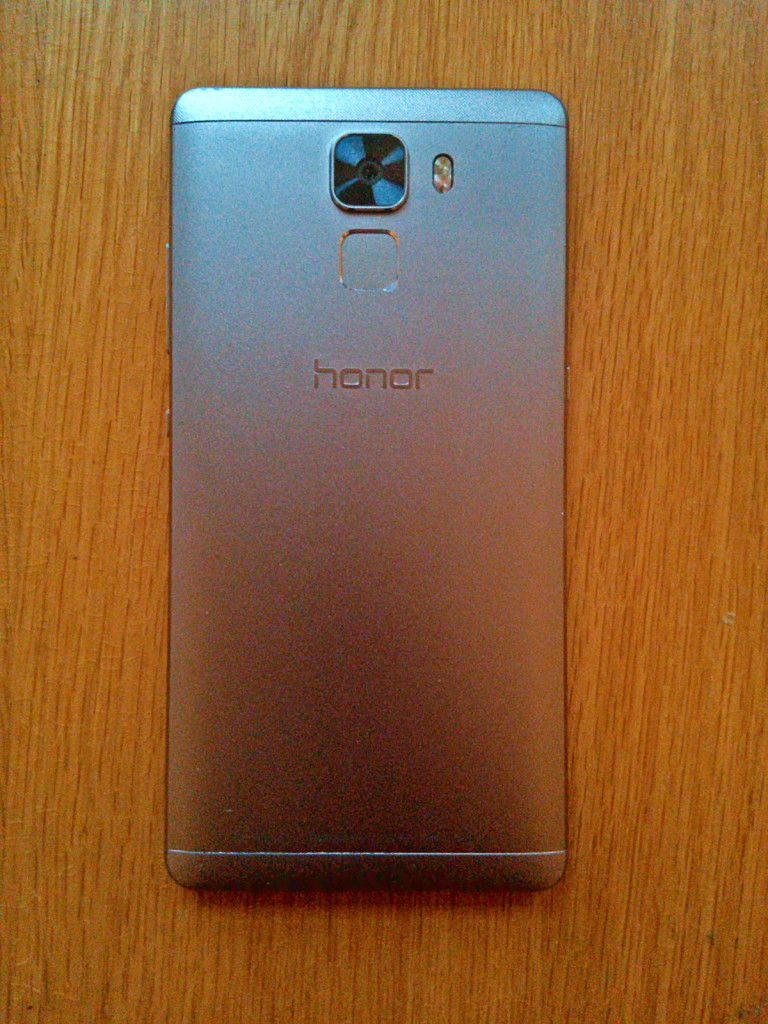 Your new phone turned up on my desk today. It's all very sparkly but there is one big problem with it.
The name.
If you are going to release a product named with an English-language word, then you may want to check the spelling of that word because spelling that word wrong is not very impressive.
Now Americans would have you believe that the word is spelt as you have spelled it – honor. However there is a clue to the originators of the language in the name; you should the spelling with the English.
If you ever release a version of the phone in North America, it would be reasonable to use their spelling of the word. But elsewhere in the world, please use the correct spelling.
It's a bit over the top to insist on a product recall for this, but please remember when it comes to releasing the next version of this phone that it should be called the "Honour 8".