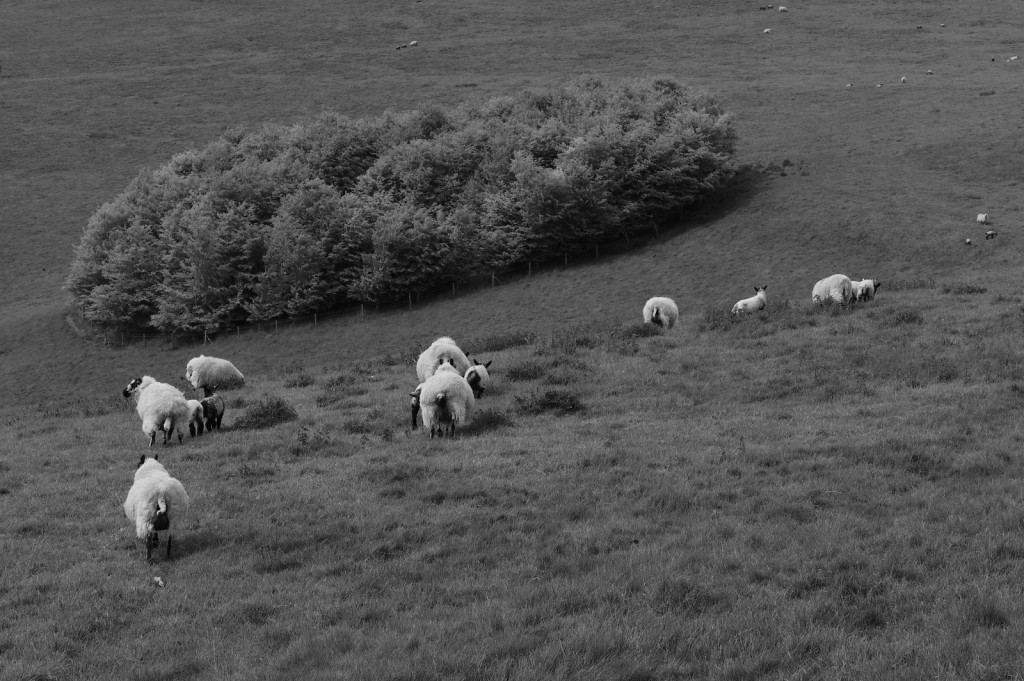 The whole Welsh carnally like sheep thing is pretty funny? Plenty of opportunities for jokes in there. But do you know where it comes from?
Unfortunately I don't have a source for this (I'm a bad historian!), but I do remember reading it from a respectable history book.
In medieval times, there were two crimes you were likely to be charged with if you were caught in possession of sheep you didn't own back then. One charge (sheep stealing) was dealt with by the King's courts and dealt harshly with any property crime – sheep rustlers could and frequently were hung for stealing sheep.
The other charge (unlawful carnal knowledge of a sheep) was dealt with by the Church courts who were somewhat more lenient, and the punishment was more likely to be a fine or a short imprisonment.
Anyone with half a brain would opt for the Church courts, and it seems from the records that the Welsh picked up on this legal loophole very rapidly. After all being known as a sheep-shagger is somewhat preferable to being hung.