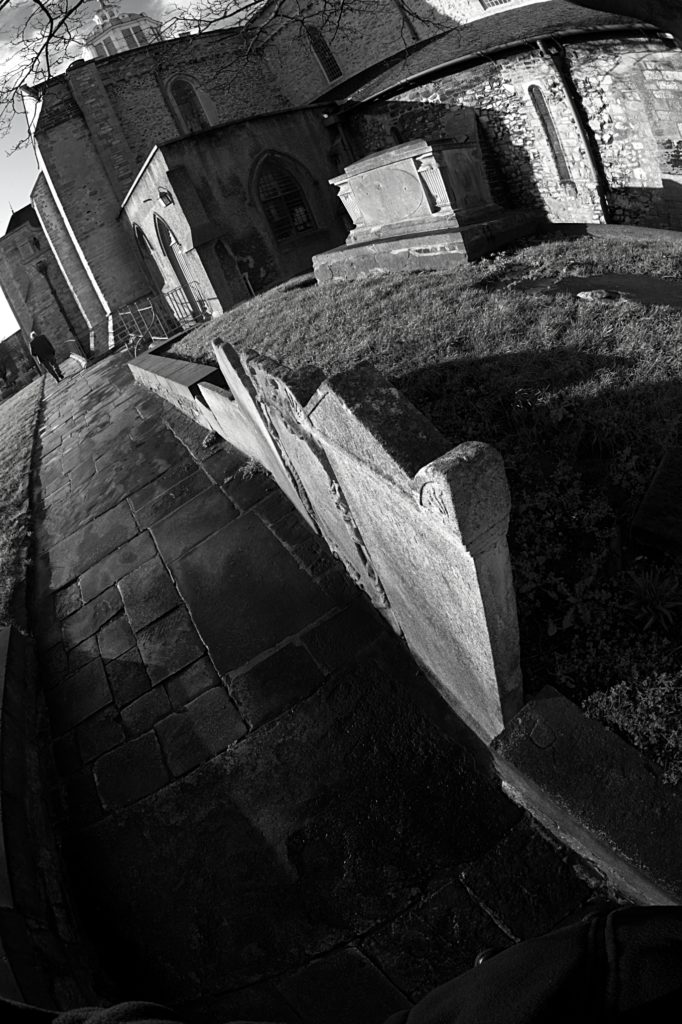 Genealogy, and inspired by the TV programme: "Who Do You Think You Are?".
Sometimes I feel that when we dive into family history, it is possible that we are distracted by the records we come across and ignore the records we do not find. Which is perfectly understandable – those who history does not record disappear.
And related to that is that we sometimes tend to concentrate on the more famous of our ancestors; it is noticeable that the programme "Who Do You Think You Are?" always seems to find an interesting ancestor. Some may be under the impression that it is because that the programme only researches the ancestry of the famous, but if you look back far enough into the ancestry of anyone you will find a famous ancestor and a good story.
Even me.
Yet in some ways the more interesting stories are those of the less famous – how the ordinary rank and file of our families survived day to day, because frankly the past was harsh and unforgiving.
The other thing is that family historian have an unrealistic belief in the historical record. That all marriages were happy, children were born in wedlock, and that there was no "hanky-panky" going on.
I recently scanned through the birth records of one person and was amused to see that of those with the same surname approximately a third had unmarried mothers (it showed the mother's maiden name). Of course that was just one surname in one year, but there are other signs pointing the same way.
All of those concrete lines in our family tree are no more than the story that each of our families told the authorities which may or may not reflect reality. It is difficult to appreciate today, but there were perfectly reasonable reasons for concealing the true parentage of "illegitimate" children – a surprise legitimate sister is less of an embarrassment than a surprise "illegitimate" daughter.