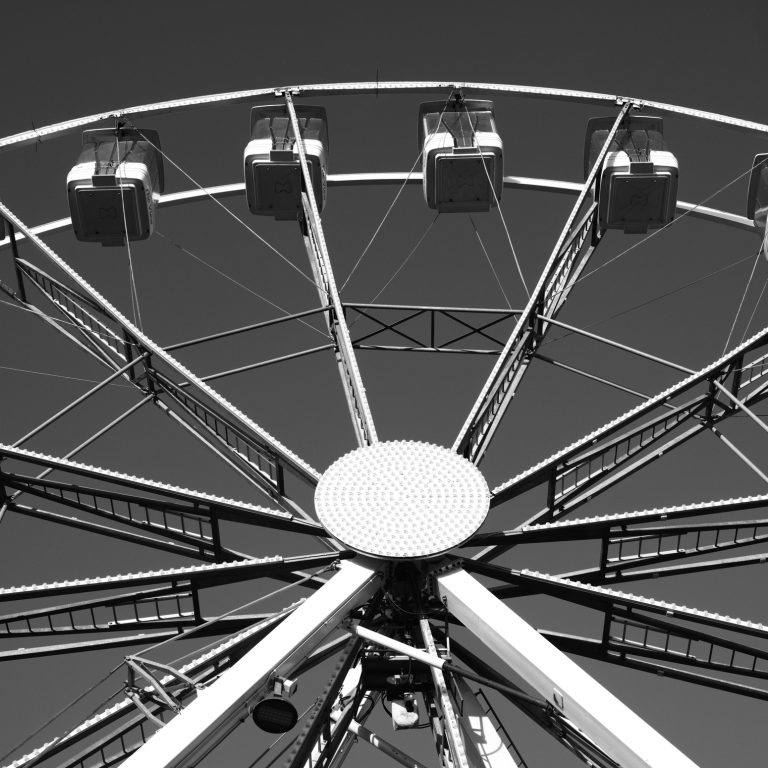 By default cameras tend to focus when you half-press the shutter button; what is less widely known is that many cameras allow the focus function to be moved to a different button – so-called "back-button focus" (although I have my Fuji GFX50R configured to use a button on the front).
Why?
My Fuji camera also has a dial to select between manual focus, single focus, and continuous focus; my dial is nailed to manual focus because I can do all three variations with just the back button – leave it alone for manual focus, press it once to focus once, or keep it held down to continually focus.
For me, that alone is sufficient reason to use back-button focus – simplicity in determining "focus modes" by eliminating those modes and replacing them with a "focus whilst this button is depressed" command.
I also used the same thing on my old Canon. There (and on the Fuji), separating the focus function from the shutter release made it far easier to focus and recompose as an alternative to selecting a specific focus point.
It won't suit everyone, and some of the 'features' of back button focus are less useful if you make use of other focusing features. But it is worth trying out some time to see if it suits you.