I recently put together a new PC (or mostly) and had occasion to look at what PC cases are like these days. In the end I kept my existing case, but did spend enough time looking to have certain opinions.
And they suck.
All about the glass windows to let the silly lights show through, but how about useful features?
Tool-less case panels? Or at least the top panel (to access the expansion cards).
Built-in cable runs so things (fans, SATA drives, etc) can be plugged in next to where they are installed.
On the subject of fans, servers often have easily removable fan trays; fans are mounted to a plastic frame which in turn slots into position together with power and control signals. A doddle to clean, which would be handy for a desktop workstation.
A front panel display to show fault messages during startup – firmware fault codes (some motherboards have a two-digit display but they're optional and usually not visible when the case is closed). Post-boot it could be used for other things. If it breaks the clean lines of the case, put it behind a sliding panel or something.
Handles. And wheels.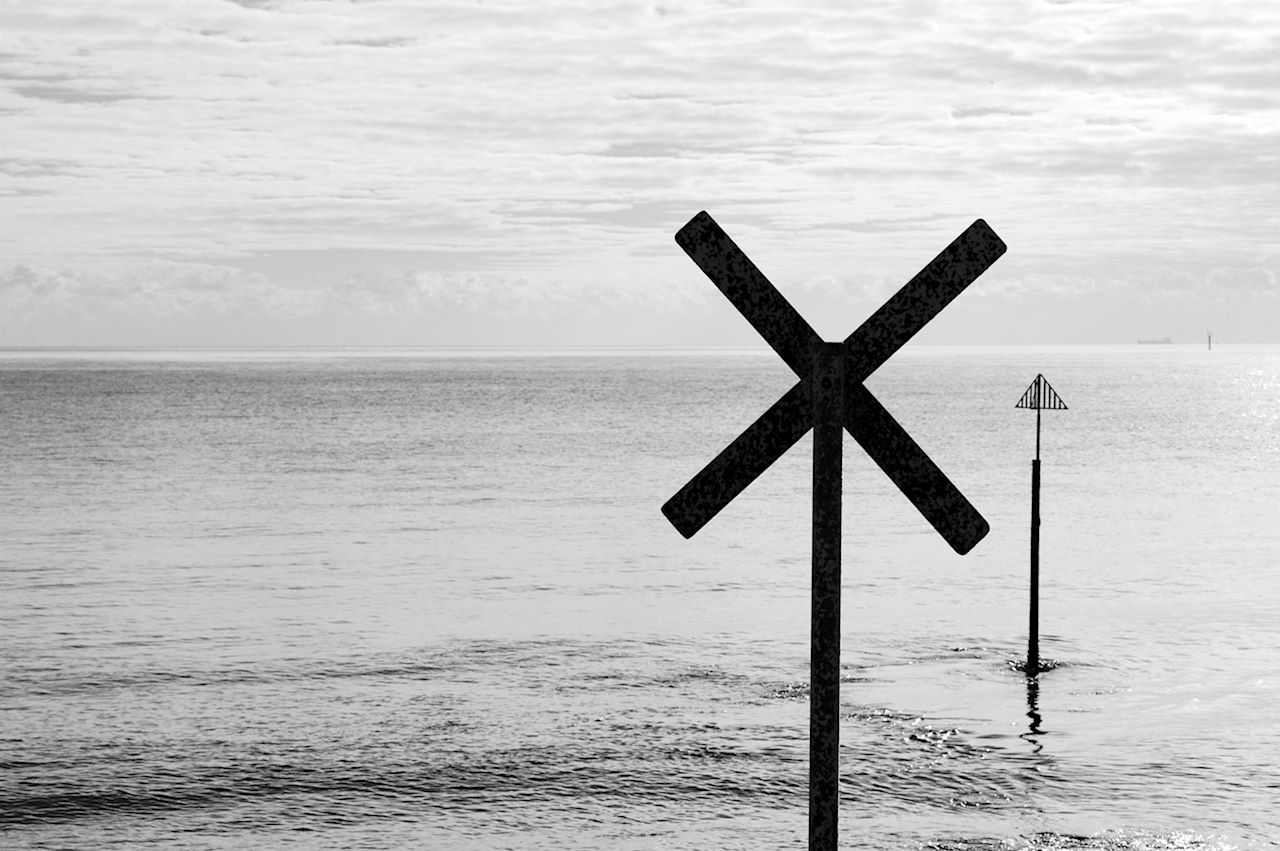 There are probably a whole bunch more that could usefully be considered, and some of these are inherited from cases known to me (the old Mac Pro case is a good place to start from).